Everyone wants clear or refreshed, but getting big pimples on your face mostly happens with everyone. The acne on the face always seems ugly, and sometimes you don't have the patience to wait until the blemish goes away. We show you DIY acne treatments, which can help you get rid of pimples overnight. It is essential to understand the main cause of pimple occurs.
Most pimples can be caused due to hormonal disturbance or an unbalanced diet. You can respond naturally and try to search for your pimple treatment. You can scroll Instagram or youtube, but there's definitely a right way to do so. Here we will also teach you some common mistakes that the researchers told us to avoid. We will be concerned with top dermatologists and then suggest these ideas to get rid of pimples overnight.
How to get rid of pimples overnight DIY Ideas
1. Do ice the zit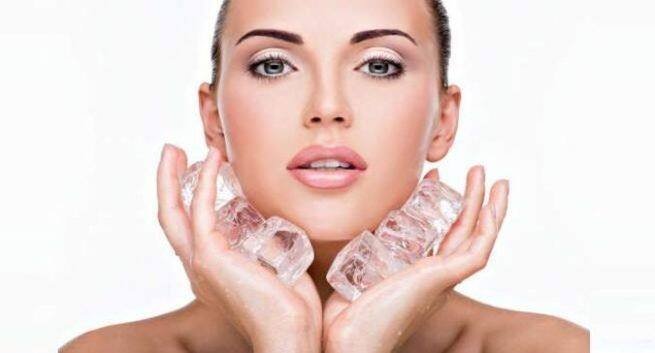 The pimples have different types that can cause it. If you got a swollen pimple on your face and have a lot of pain, then use this idea. You can take an ice cube and wrap it in a thin cloth. After that, set the ice cube on the acne for three to four minutes. You can see a magical difference, and swelling becomes reduced.
 2- Do apply a paste made of crushed aspirin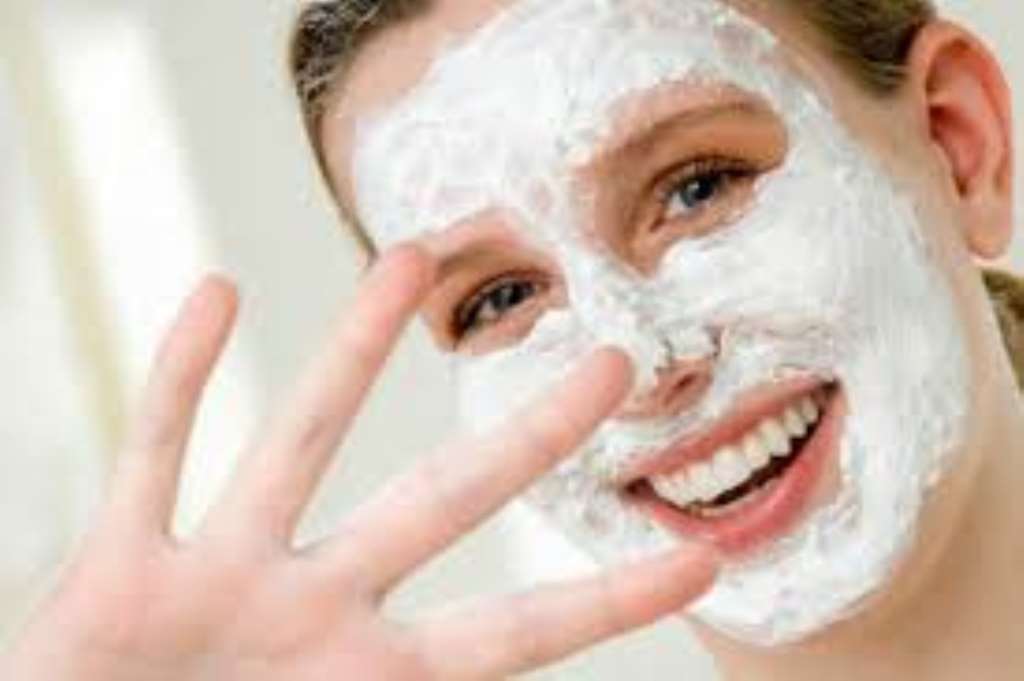 If you want to go for a party and get rid of pimples overnight, then use this paste. Salic Acid is the best acne fighter, and aspirin contains them. You can take one tablet of aspirin and crush it with the help of a spoon. To make a smooth paste, add two drops of water in it and apply it on the pimple. This paste immediately removes dead skin and excess oil. It is also reduces swelling and pain.
3- Don't pick your face
The dermatologist suggests that don't touch your face when you have pimples on the face. You leave it alone and try to don't pop the pimple. When you can don't touch your pimples, it can cause "trauma" on your skin, which in turn leads to inflammation, infection, and acne scars. You don't pop the pimple because it can cause more pimple around that area
4- Don't over-dry the affected area
The extra use of chemicals can cause the affected area to be extra dry and can cause the skin to flak, irritated, or red. If you can use salicylic or glycolic acid, use too little because the large amount can badly harm your skin. You can also use benzoyl peroxide 2.5% and get rid of acne in one night. Don't use them if you have sensitive skin.
5- Tea tree oil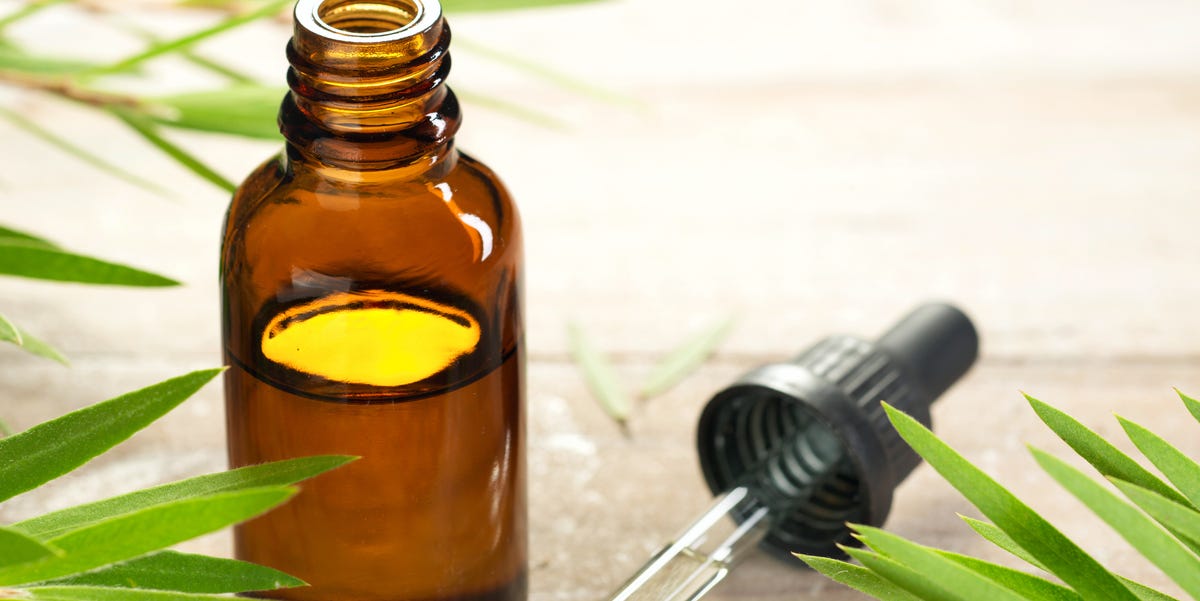 The tea tree oil has a lot of benefits, but it is also the best pimple fighter. You can take just one drop of tea tree oil and apply it wherever you have the pimple on the face. You can keep it there for twenty minutes or overnight and remove the tea tree oil with a cotton ball after twenty minutes. In the morning, you can see the visible results.
6- Lemon and honey
As you know that the lemon and honey have healing properties. You can take one ball bowl, one lemon, and one spoon of honey. Squeeze the lemon in the bowl, add one tablespoon of honey, mix them well, and then apply it on the pimple for twenty minutes. After twenty minutes, you can wipe it out with a cotton ball. Make sure to choose the clean cotton ball every time.
7- Raw papaya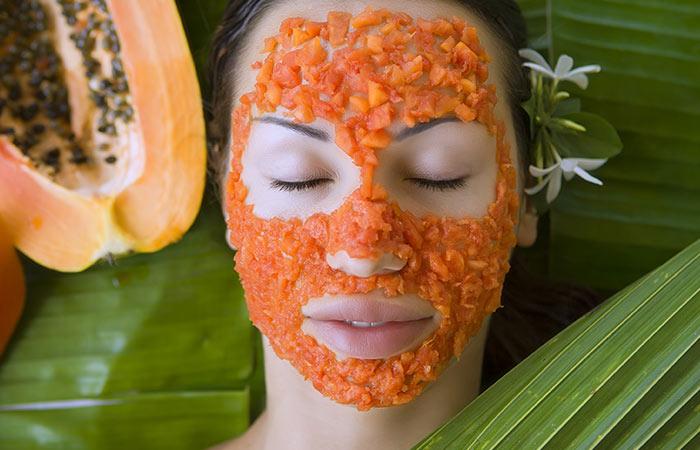 If you have sensitive skin and want clear or glowing skin, then try this mask. To make this mask, take one raw papaya to grade it and then take the juice out of it. You can apply the liquid on the pimple with the help of a cotton ball and leave it for a good twenty minutes. After this, use your favorite night cream and go to sleep. The next morning you can saw that the pimple is no more on your face.
8- Aloe Vera Gel 
Aloe Vera Gel is a natural ingredient and has a lot of benefits. You can use aloe vera gel to get rid of pimples. Take ½ teaspoon of aloe vera gel and take three mint leaves, crushed them. Make sure whichever you are crushing them is entirely clean and washed. You can add the mixture in the aloe vera gel and mix them. You can apply the mixture on the pimple and leave it there overnight on the face.
9- Apple Cider Vinegar 
As you know or hear that the Apple Cider Vinegar contains organic acids that may help to kill the bacteria that cause acne. Make the tonner, take one tablespoon of apple cider vinegar and five spoonfuls of water and mix them well. You can put this mixture in the spray bottle and apply it on the face at night. If you have dry skin, then apply the moisturizer also for best results. You can see the visible result literally. It is the best toner for pimples.
10- Sea Salt and Olive Oil
If you have extra dry or acne pros skin and want clear or fresh skin, then used this DIY mask. It is natural and gives you amazing results. To make this DIY mask, take two ingredients that are olive oil and sea salt. Take one tablespoon of sea salt and add two tablespoons of olive oil and mix them well. You apply the mixture on the pimple with the help of a cotton ball and leave for 20 minutes. It can kill bacteria and dry out the pimple in only one use.
11- Toothpaste 
If you are so lazy and want the simple or easy DIY idea for the pimple, then pick this one. You can take one drop of toothpaste and apply it on the pimple. After that, leave them overnight and in the morning wash your face with face wash. You can see the amazing results and don't have any pimple on your face.
12- Garlic 
Garlic is a natural ingredient and contains antioxidants that help you to fight with acne. You can take only one garlic clove and crush them. Mix the clove with some water and apply on the pimple wherever you have on the face. It has antifungal and antibacterial properties that can kill acne bacteria.